The Mediterranean region overflows with flavors and cuisines. The Greek food forms a major part of the Mediterranean cuisine and is fairly easy to prepare. Do you want quick fixes for your hunger with minimal ingredients? Then Mediterranean recipes will solve your problems. They do not need elaborate preparations and also taste great. What else does one need to cure hunger? Here are the five easiest Mediterranean recipes that can be followed easily.
Patsavouropita
The Greek word Patsavoura translates to rags in English. Patsavouropites are Greek pies filled with herbs and cheese. Phyllo sheets on the base of a pan are scrunched up and laid on top of each other. No expertise is needed and the assembly is rag-like. Hence the name – Patsavouropita. Olive oil, feta cheese, mint leaves, and yogurt are the essential ingredients for this Mediterranean recipe. You simply lay the phyllo sheets in a baking dish, top it with cheese, and bake it. In less than 15 minutes, you have a cheesy pie ready. What can be easier?
Spanakorizo
Are you someone with a liking for sour and tangy dishes? Then Spanakorizo, the Greek Spinach rice will turn out to be your favorite. Flavored with a good amount of lemon juice, these Mediterranean recipes are soft and creamy. Choosing medium grain rice is important for the correct texture. Olive and feta cheese are essentials for Mediterranean food. And the Spanakorizo remains incomplete without these. You can also add Greek meatballs or Greek pies as an accompaniment to the rice. Your taste buds will drench in delight!
Fakorizo
Lentils and rice are common in most Asian and Mediterranean cuisines. But this recipe has nothing more than lentils and rice. It is simple and super fast to cook. Mediterranean recipes for Fakorizo need only 20 minutes to be ready. You can also add tomatoes, carrots, peppers, and other vegetables for an appetizing look and diverse flavors. Originally Fakorizo contains only onions, lentils, rice, and olive oil. Mediterranean recipes are healthy comfort food.
Keftedakia
If you want a quick fix meat dish, here it is. Keftedakia is a dish of meatballs comprising of pork or sheep meat. Greek herbs enhance the delicacy. Fried in olive oil and made better with a whole lot of lemon juice, Keftedakia also has a substantial amount of breadcrumbs. Small bite-size deliciousness is enclosed in Keftedakia. The Mediterranean recipes usually comprise of all flavors.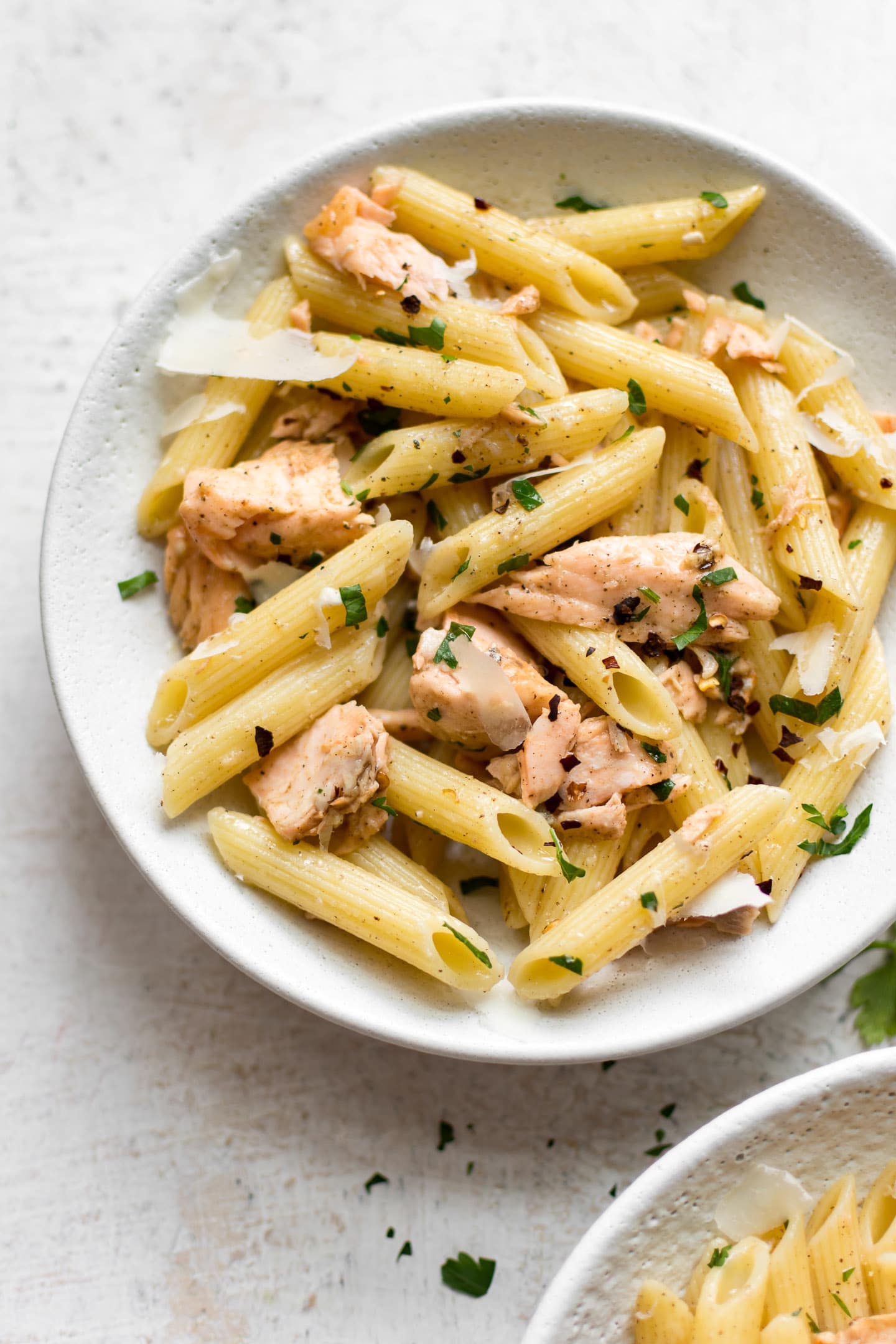 Baked Macaroni With Cheese
Pasta is always the go-to food when sudden hunger strikes. Now you can give it a Greek touch with Mediterranean recipes. Feta cheese is the one that enriches the taste and gives the food desired enhancement. The original Greeks never added fats to it. But the contemporary versions use eggs, cream, and heavy cheeses. The Greeks have copied from the non-Greeks. Fortunately enough, you can skip those fats and progress making the dish with herbs and feta only.
The world is full of variety. If you are a food lover who seeks diversity now and then, Mediterranean recipes will work the magic for you. With little investment of time and effort, you can relish the perfect combo of all flavors.